Course on Water Harvesting
Online professional training course on
"Water Harvesting for Sustainable Crop Production under Climate Change"
The online professional training course on "Water Harvesting for Sustainable Crop Production under Climate Change" will deal with the multiple Water Harvesting techniques that can be used for increasing crop production, allowing climate change adaptation and mitigation.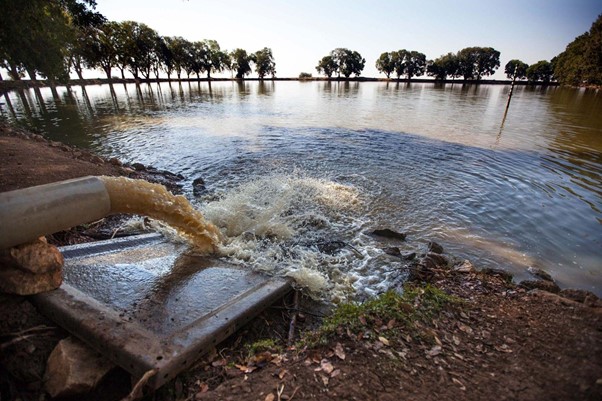 Water Harvesting represents "The collective term for a wide variety of low-cost interventions which are primarily or secondarily intended to collect natural water resources which otherwise would have escaped from human reach, and buffer them through storage and/or recharge on or below the soil surface. Its effect is increased retention of water in the landscape, enabling management and use of water for multiple purposes."
Water harvesting techniques, such as half-moons, retention bunds, trenches and many other traditional and heritage-based techniques, can contribute to food security even in water scarce areas.
The course will support prospective students with general information on water harvesting and will develop specific skills on its use for crop production, under the vision of climate change. It can enhance the capabilities of BSc and MSc students, researchers and academic staff, as well as development practitioners, project managers and agricultural and civil engineers, focusing on advanced elements of sustainable land and water management.
The course will be entirely online, taking advantage of Moodle e-learning platform
It will be composed of four modules on 1 ECTS each, with online live webinars and interactive activities among participants.
The deadline for enrollment is April 8th, 2022
6 free places will be reserved for BSc and MSc students of the University of Florence.
4 free places will be reserved for PhD students of the University of Florence.
2 free places will be reserved for researchers and staff of DAGRI Department of the University of Florence
No tuition fee is due for a total of 10 participants from countries where the issue of water scarcity and access to water is a limiting factor for the development, and where payment of the registration fee can be a hindering factor for enrollment in the course.
For more information and enrolment: https://www.unifi.it/p12046.html#water
Teachers of each module will be announced soon.