MAIN Lab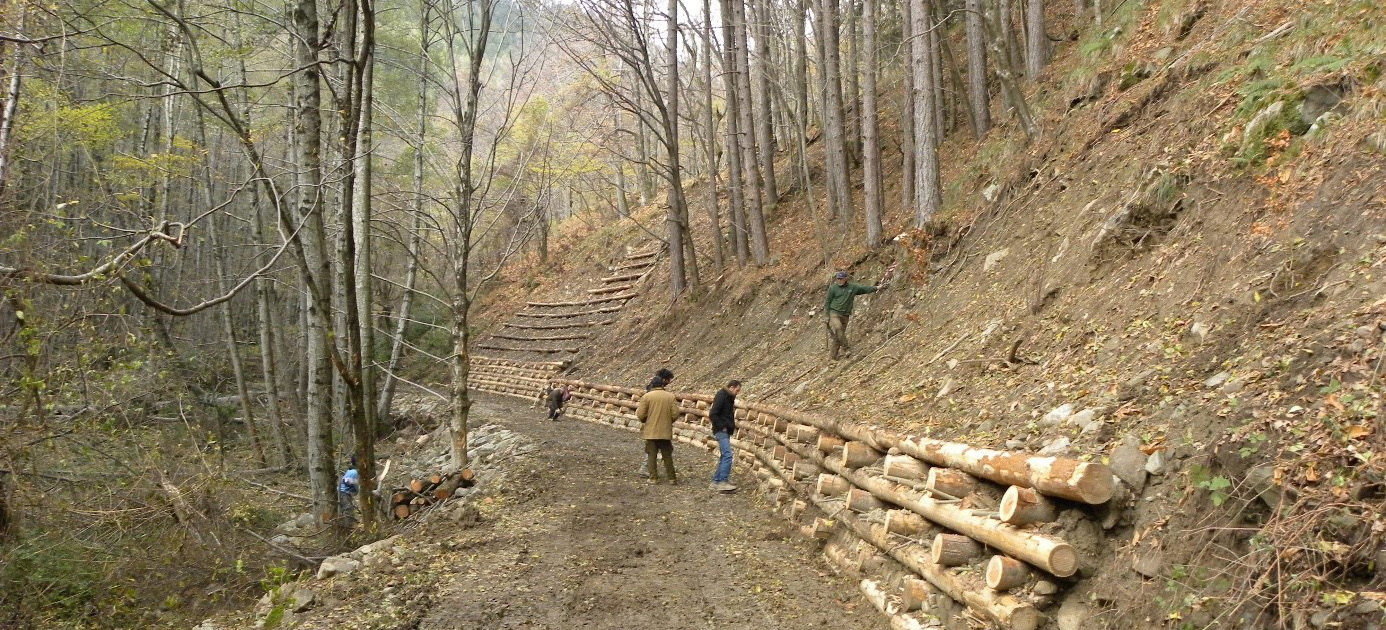 Thesis Availability

 

Corso di aggiornamento professionale: "Gestione della vegetazione ripariale nei corsi d'acqua naturali e canali di bonifica"

 

 

 

The Laboratory of Environmental-Hydrological Modelling and Soil and Water Bioengineering (MAIN) is formed by the Soil Protection and the Catchment and Forest Hydrology (CaFH) research groups. The laboratory's headquarters are in Villa Rucellai, Via San Bonaventura 13, 50125, Firenze-Florence, Italy).

The MAIN lab is particularly active on the following research topics:

 

analysis of the root reinforcement, with a specific focus on stability assessment of forested slopes and individual plants in urban and fluvial environments;
forest water management in mountain and rural areas;
multi-criteria analysis for managing riparian vegetation;
hydrological-hydraulic modelling of drainage networks in agricultural and forested areas;
hydrological monitoring and hydrological-hydraulic modelling of agricultural terraces;
design of soil protection measures and hydraulic structures in agro-forest systems, with a specific focus on soil and water bioengineering techniques;
post-event field surveys and monitoring of slope failures, bank erosion and floods;
hydrometeorological monitoring of small mountain catchments;
analysis of the runoff generation processes at the hillslope and catchment scale;
analysis of ecohydrological dynamics in forest and agricultural systems;
application of environmental tracers to investigate water flow pathways and runoff origin at the hillslope and catchment scale.

 
ultimo aggiornamento: 06-Mar-2020