494
Exploring Elba
Elba is the third largest island in Italy, after Sicily and Sardinia, and the largest and most iconic island of the Tuscan Archipelago and of its national park.
The island is characterised by pristine beaches of all types and colors, history, art and unique culinary traditions. Numerous historic and natural places deserve a visit, including the following:
- Portoferraio is the capital city of Elba Island, with Greek and Roman origins, but blessed with Renaissance beauty after the domination by the Medici Family.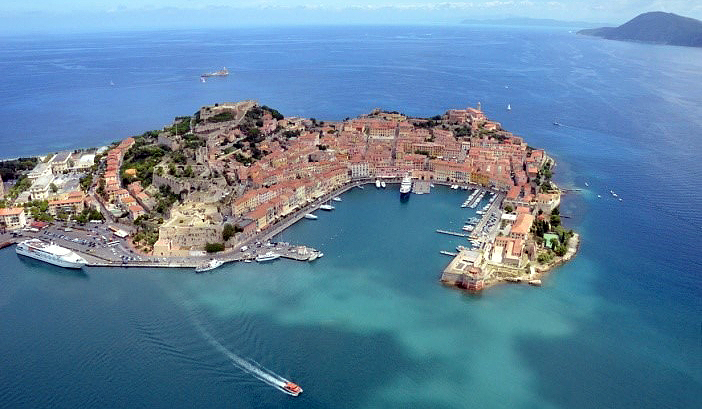 Portoferraio from the sky (photo by Autorità di Sistema Portuale del Mar Tirreno Settentrionale)

- Among others, the crystalline beaches of Enfola, Sansone, Fetovaia, and Biodola.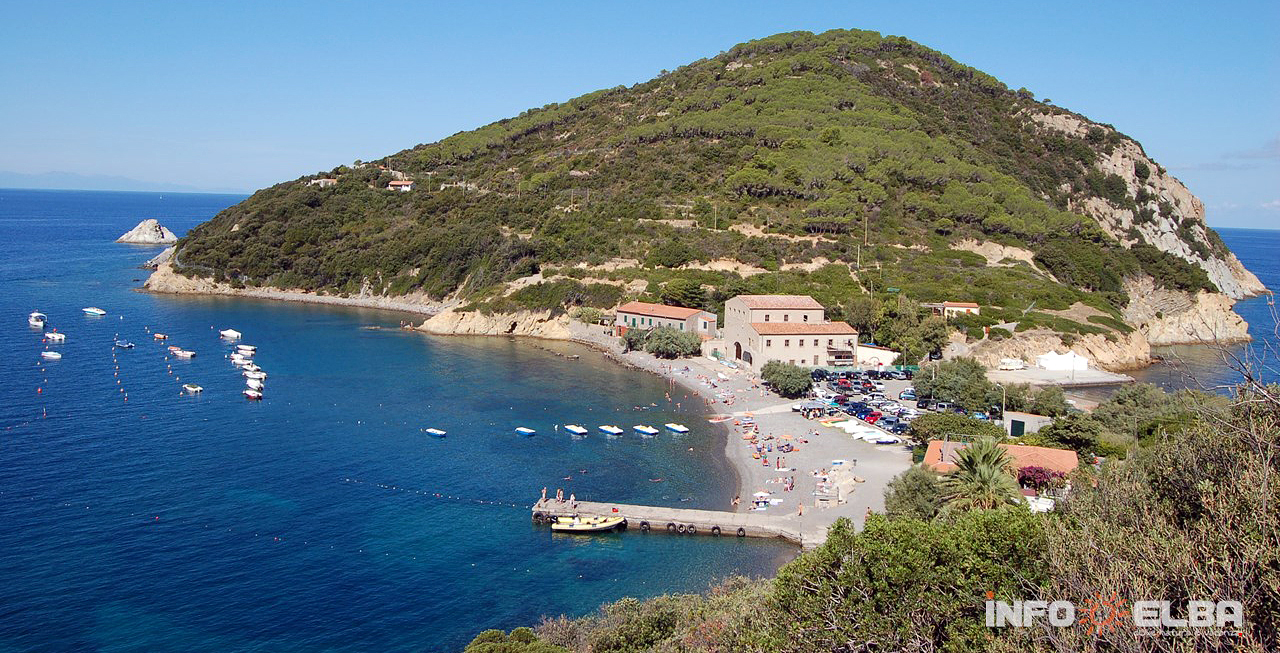 Enfola cape (photo by Infoelba)
- Mount Capanne, the tallest relief, located in the Wester part of the island.
- Historical mining sites are suggestive options to discover the volcanic origin of the island
Elba is also embedded in the history of Europe, being the site of the exile of Napoleon, after his forced abdication following the Treaty of Fontainebleau (1814). The Napoleonic residences are still present in Portoferraio.
- Those who stay longer can consider day trips to the Tuscan Archipelago National Park.
More information about Elsa is reported at the following links:
https://www.discovertuscany.com/elba/